Welcome to the 2018 Virtual Santa Shop!
Below lists all holiday gift ideas for under $20 USD.
Target Beauty Box™ – Holiday – Best of Boots Cosmetic Set
Delux Designs (DE), LLC – T.I. Sticker

Charlotte Russe – Stripped Fishnet Bodysuit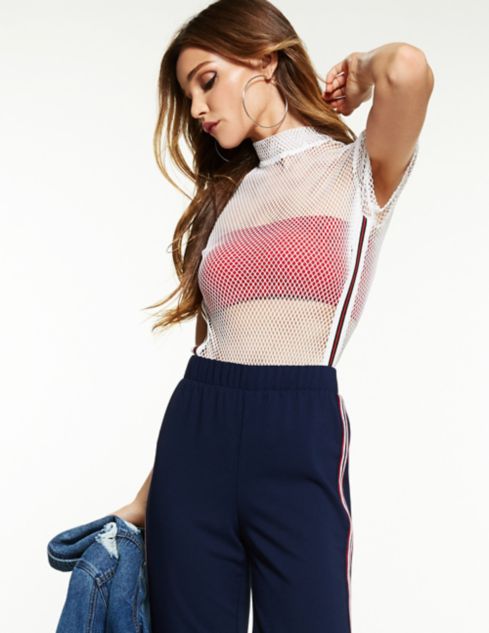 Carol's Daughter – Almond Cookie Nourishing Hand Cream
Delux Designs (DE), LLC – Pansy Love Tabletop Coaster Set
Target – Pixie Cosmetic Set Medium
Target – Beauty Box
Delux Designs (DE), LLC – Poinsettia Love Stationary Card
Minimal Capsule Wardrobe – Leopard Print Skinny Pants
Minimal Capsule Wardrobe – Minimalist Necklace
More Here
---
---
---
---
Advertisements

 
What's on your Christmas List this season?

Comment below in our comment section with your Christmas wish list items!
---
---
All products, services and merchandise shown are provided by Delux Designs (DE), LLC, DeluxHair or other third party vendors apart of the annual Virtual Santa Shop Holiday Gift Guide for 2018. Affiliate links have been included in this guide where we receive a commission on any sales through each link. We are not liable for any mishaps, poor service nor shipping and handling mishaps through any products or merchandise purchased through our third parties. All transactions are done through Paypal to join this virtual event.
---
For continuous updates on all artwork, art events and much more follow our social media page links show below. Thanks for your support everyone!
Facebook | Instagram | Pinterest | Tumblr | Twitter