Hello everyone! We are here for our second product haul for Delux Designs (DE), LLC mommy and parenting blog segment #DEArtMom! This product haul comes from another one of our affiliate partners buybuyBaby.
Let's check out what our founder and new mom @K_DougDE received below!
Lansinoh
The first product received are sample packets of the Lansinoh Stay Dry Nursing Pads, along with some samples of the Lansinoh Breastmilk Storage Bags. I do plan to breastfeed so I can't wait to try these out soon. I'll have a product review on them once I try them out.
2. Babyganics
Second item received is a sample size of the Babyganics Soothing Protective Ointment. I've never heard of this brand but I intend to try it out soon.
3. Mommy's Bliss
Mommy's Bliss Gripe Water was the third item received in my haul. This seems to be a brand that has a focus on the teething process of motherhood so I'll be back later on with information on how this product done for my little one with a separate product review.
4. Aquaphor
Aquaphor Diaper Rash Cream was fourth in our product haul from buybuyBaby. We received a sample of the 3 in 1 Diaper Rash Cream. I have personally used this brand before and it has always been pretty good.
5. Boogie Wipes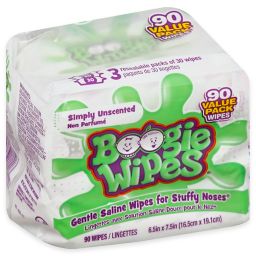 Boogie Wipes is the fifth item received in our product haul.
6. Noodle and Boo, LLC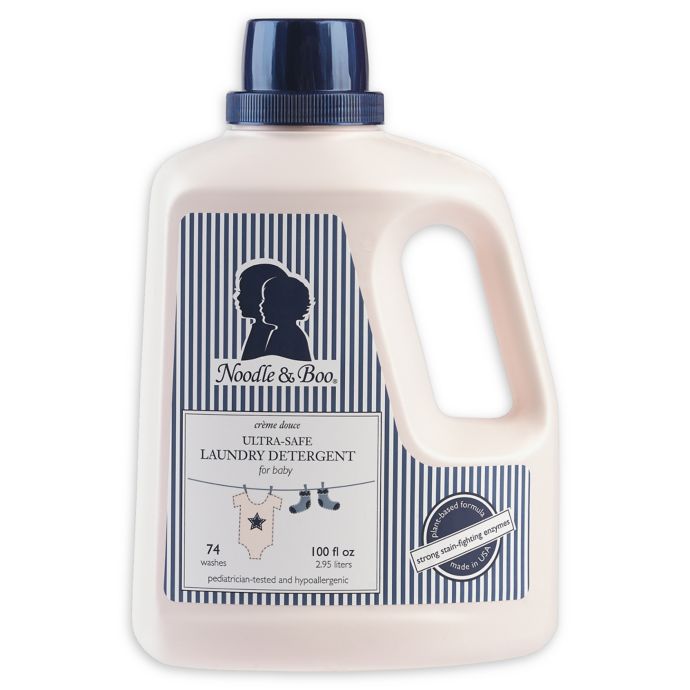 Noodle and Boo, LLC Laundry Detergent samples were included next in our haul. This is an unfamiliar product line I had not heard about before. I will be trying it out soon to see how I like it and will come back with a product review for it soon.
7. Honest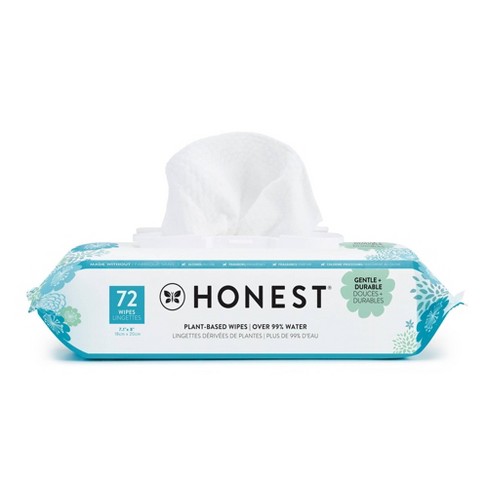 Last but not least on our haul are a sample pack of Honest Baby Wipes.
---
Shop Here:
---
Have you used any of these items before?
Leave your thoughts, comments & concerns on them below in the comment section!
---
Disclaimer: Affiliate links have been included in this post in which Delux Designs (DE), LLC receives a commission from any sales made through this post. We assure you, the products featured through DE from product reviews are products that we recommend based off of our own personal experiences from using them. All pregnancies are not the same and everyone doesn't go through the same things. My pregnancy experience is not the same as anyone else's. The views and statements made through #DEArtMom blog segment of Delux Designs (DE), LLC does not reflect the experiences and views of other women whom are or have been pregnant before. The statements and posts of this blog segment are not a reflection of any licensed physicians or doctors and should not be attempted or duplicated by anyone that is currently pregnant or trying to become pregnant. Always consult with your own physician or doctor before taking any medications or trying any pregnancy practices found online.
---
For continuous updates on all artwork, art events and much more follow our social media page links show below. Thanks for your support everyone!
Facebook | Instagram | Medium | Pinterest | Tumblr | Twitter