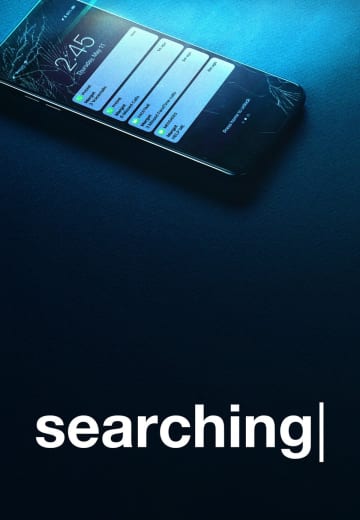 I recently had the opportunity to check out the new movie Searching.
At first, I thought it was going to be a boring movie more so about technology and technological advances more than anything, something based on computers definitely. But after the first 30 minutes or so, I realized I had stumbled across a really great new movie with a lot of plot twists.
---
Cast
---
David Kim
Photography provided by IMDb
Actor John Cho plays David Kim in the new film. It starts off in a happy, upbeat manner with a family of three shown. A wife and mother, husband and father, along with their daughter. In the introduction, it shows the family positively trying to cope with the fact that Kim's wife and mother of their only born child is battling lymphoma, a form of cancer. With high hopes, it's shown that Kim desperately wants his wife home, event sets multiple dates for her return but things took a tragic turn for the worst for this family in by the end of the introduction to the movie.
Pamela Kim
Photography provided by IMDb
Sara Sohn plays David Kim's wife, Pamela Kim, and the mother of their only child. She battles with lymphoma, a form of cancer that changes the lives of her husband and her daughter forever.
Peter Kim
Photography provided by IMDb
Joseph Lee plays Peter Kim, the brother of David Kim and uncle of David's first born daughter. He is seen in the film as the more laid back uncle that goes with the flow with the help of a lot of marijuana to go along with his laid back lifestyle.
Margot Kim
Photography provided by IMDb
Michelle La plays Margot Kim, the daughter of David and Pamela Kim. She is a 15 year old teenager who is very secluded and private. Pretty much a limited social life and no friends what so ever. There are many, many associates but no true friends of her own. After the tragic turn of events with her mom, Margot finds herself apart of her very own close call with tragedy after going missing for more than a week in California.
Detective Vick
Photography provided by IMDb
Debra Messing plays, Detective Vick, leading detective in the missing person's case of David and Pamela Kim's daughter Margaret Kim…..or is she just covering her tracks from her own dirty deeds with the 15 year old teen?
---
---
Join the discussion by clicking the image below!
---
---
For continuous updates on all artwork, art events and much more follow our social media page links show below. Thanks for your support everyone!
Facebook | Instagram | Pinterest | Tumblr | Twitter