Photography provided by @K_DougDE
Jean Shorts are Great for Any Season!
Charlotte Russe has some of the most comfortable shorts you could find out right now.
I love my ripped, light jean shorts from our affiliate partner. They go great with any look and I can pair them with pretty much for any occasion whether it be fun during the day with friends, running errands throughout the week, or a night out on the town. These shorts go great with anything! Check out how I pair my shorts with a simple white racerback tank top from Target, pink strappy heels from Burlington Coat Factory, and our They're Watching Leather Statement Clutch from the DE VIDA Shop in the photo shown below!
*Psssst! Make sure you read to the bottom for some secret discount codes!*
Photography provided by @K_DougDE
Even though temperatures are beginning to fall now outside, these great shorts are wearable in the winter time. Check out some ways you spice them up with other apparel and accessories from Charlotte Russe below!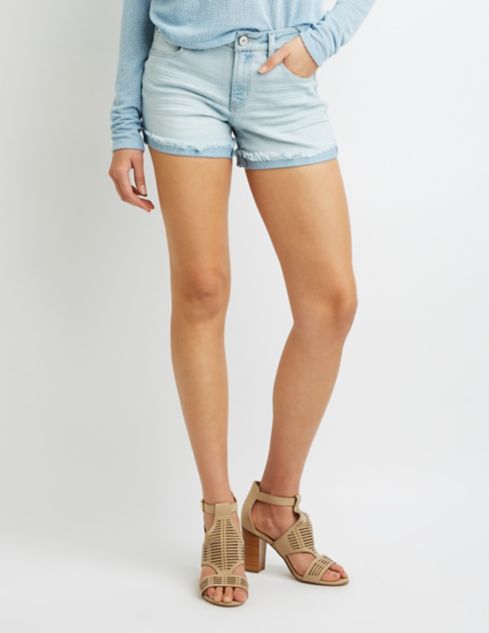 Refuge Girlfriend Destroyed Denim Shorts
$24.99 $4.99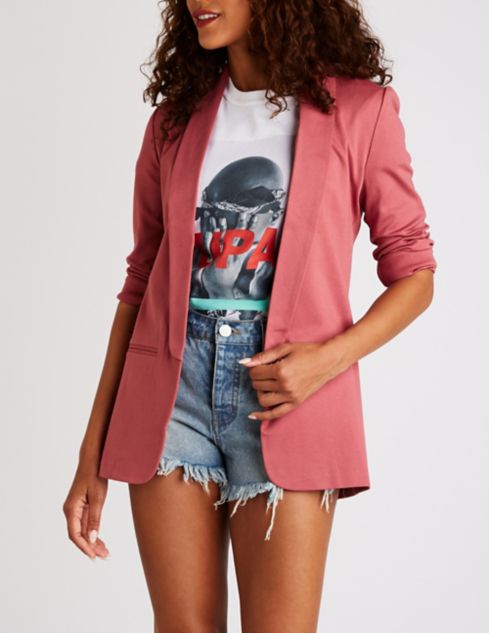 Longline Boyfriend Blazer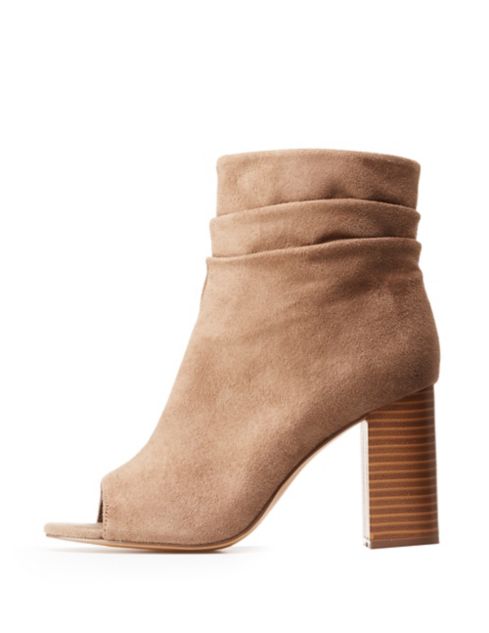 You're in for a treat today!
All Jean Shorts are now $4.99 USD! That's right, you read it right!
Only $5 for jean shorts right now online and offline in all Charlotte Russe stores!
Click the link below to start shopping! No coupon code needed, discounts are already applied for you at check out.
---
Disclaimer: Affiliate links have been included in this post in which Delux Designs (DE), LLC sister site DeluxHair receives a commission from any sales made through this post. We assure you, the products featured through DE from product reviews are products that we recommend based off of our own personal experiences from using them.
---
In case you missed it…
---

Follow our social media page links listed below for all updates on natural hair care, style tutorials and much more! Thanks for your support everyone!
Facebook | Instagram | Pinterest | Twitter
Tag #Delux_Hair For a Feature!