Photography provided by @K_DougDE
My second PinchMe Box is here!
I have been receiving PinchMe Boxes for some time now and I absolutely love each one. It's like receiving a Christmas present in the mail randomly every other month.
Let's check out what I received in my second box below!
Photography provided by @K_DougDE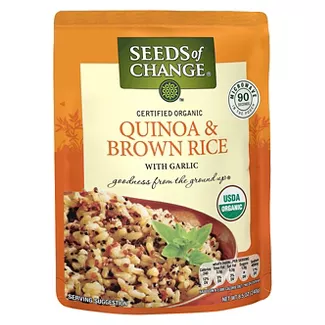 First item I received is a full pack of the Seeds of Change Quinoa & Brown Rice. I have had this rice before and it is amazing with stew beef and gravy. You can try it out by heading over to your nearest Target store, or by clicking here to purchase directly through our blog post today. I'm going to save this for dinner later on this week.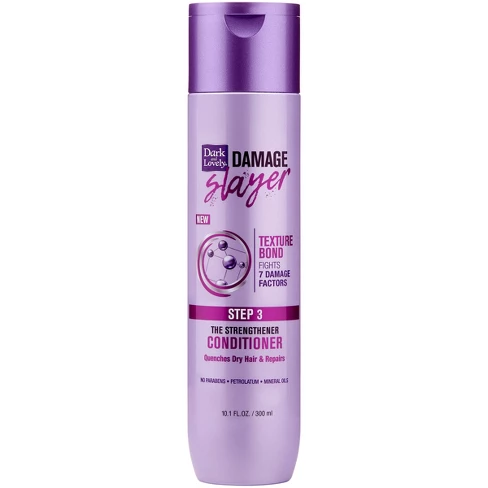 Next item I received are sample packs of Dark and Lovely's Shampoo, Conditioner and hair treatment. I have never used Dark and Lovely before, but I have heard great things about them. I have seen people around me use their hair colors and loved them so hopefully I'll have the same results with their sample packs soon. You can check out each Dark and Lovely item at your nearest Target store, or by clicking here to purchase directly from our blog today.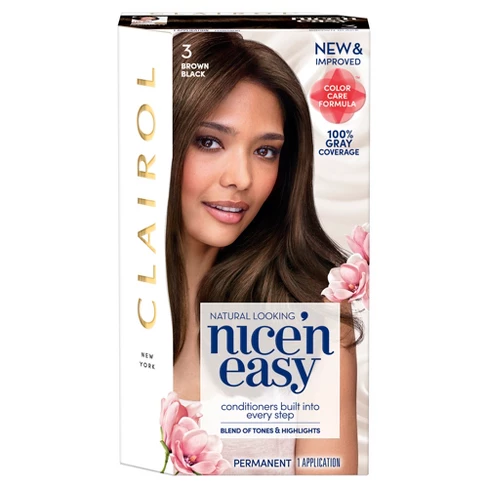 Last item received is my new Clairol Permanent Hair Dye. I have been wanting to color my hair for some time now, but only after I was able to get it back to a healthy state. It wouldn't have made sense for me to add coloring chemicals to already chemically and heat damaged hair at the very beginning of my natural hair journey. Once I am at a decent spot in my natural hair journey where I feel like my hair is healthy enough for hair coloring, this new product will come in very handy. You can purchase your very own at your local Target store, or click here to purchase directly from our blog.
With each PinchMe Box I receive, it's always something new that I either haven't heard of before, or haven't yet tried before which makes them that much more special. Another great perk is the fact that you receive full sized items along with sample packs on select major brand products 100% FREE! That's right, PinchMe Boxes are free of charge and mailed to you for your convenience. Don't worry this is not a trick or scam telling you one thing and it ends up being something else, shipping and handling is also free as well.
Sign up below by clicking the link provided to check out the brand for yourself. If you're already a PinchMe Subscriber, comment below in our comment section with your thoughts on the service and what has been your favorite box item so far.
---
---
Disclaimer: Affiliate links have been included in this post in which Delux Designs (DE), LLC sister site DeluxHair receives a commission from any sales made through this post. We assure you, the products featured through DE from product reviews are products that we recommend based off of our own personal experiences from using them.
---
Follow our social media page links listed below for all updates on natural hair care, style tutorials and much more! Thanks for your support everyone!
Facebook | Instagram | Pinterest | Twitter
Tag #Delux_Hair For a Feature!