All items shown below are $30 USD or below! Click each image and shop away! Don't worry, when you click on an item this page remains open so you can navigate back and forth easier and more conveniently during your holiday shopping experience with DE!
---
Boss Chick Magic – Warning My Ambition T-Shirt

Minimal Capsule – Floral Print Kimono

Delux Designs (DE), LLC – Poinsettia Love Bath Mat
Target Beauty Box™ – Holiday – Best of Boots Cosmetic Set
Charlotte Russe – Stripped Fishnet Bodysuit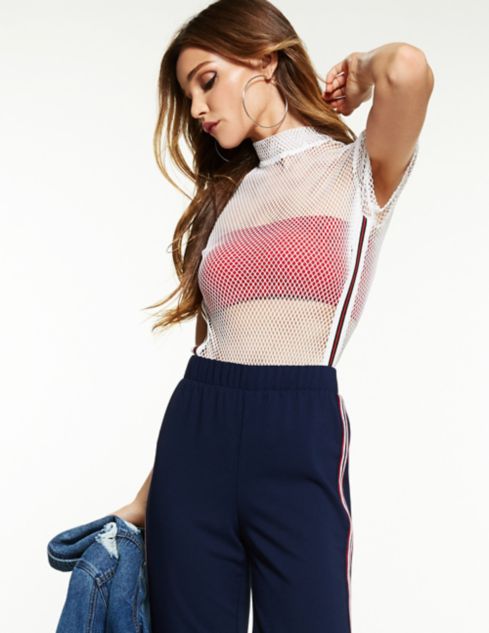 Shutterfly – Family Love Stainless Steal Travel Mug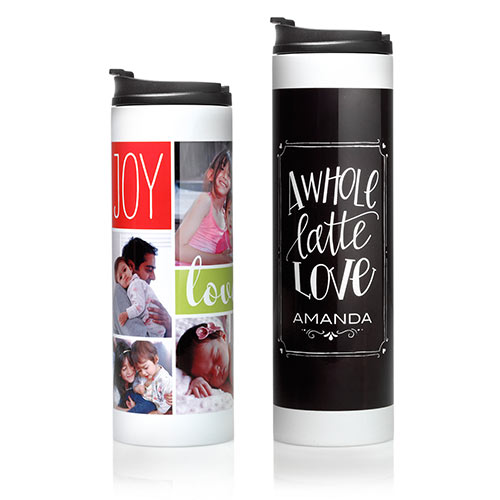 Carol's Daughter – Almond Cookie Nourishing Hand Cream
Delux Designs (DE), LLC – Pansy Love Tabletop Coaster Set
Target – Pixie Cosmetic Set Medium
Delux Designs (DE), LLC – Dots Foldaway Tote Bag
Target – Beauty Box
Delux Designs (DE), LLC – Love Is Acrylic Box
---
---
If you have an item for sale for $10 USD or less and would like to submit it for the Virtual Santa Shop, fill out the form below and click the link provided to submit your vendor space fee.
---
For continuous updates on all artwork, art events and much more follow our social media page links show below. Thanks for your support everyone!
Facebook | Instagram | Pinterest | Tumblr | Twitter