Our prayers and thoughts go out to everyone affected by Hurricane Dorian. Just like last year with Hurricane Irma and Hurricane Harvey The DE Foundation will be providing resources towards recovery in this post for those affected by Hurricane Dorian in this post. Updates will be made periodically so if you know someone hosting a drive or have one going on of your own, please leave a comment below with a link providing more information that we can add to our list of resources for the public. Links are provided at the bottom for you to share with family and friends through social media and email. Flyers have also been included below for events pertaining to hurricane recovery efforts.
Emergency Relief Funding
Food Donations
Shelters
Bahamas.gov – Shelter List
AirBnb – Open Homes Program
Supply Donations
---
If you have an upcoming event in support of relief efforts for Hurricane Irma victims, leave a comment in our comment section below and we will get it post on this page for you. Check out some upcoming events below: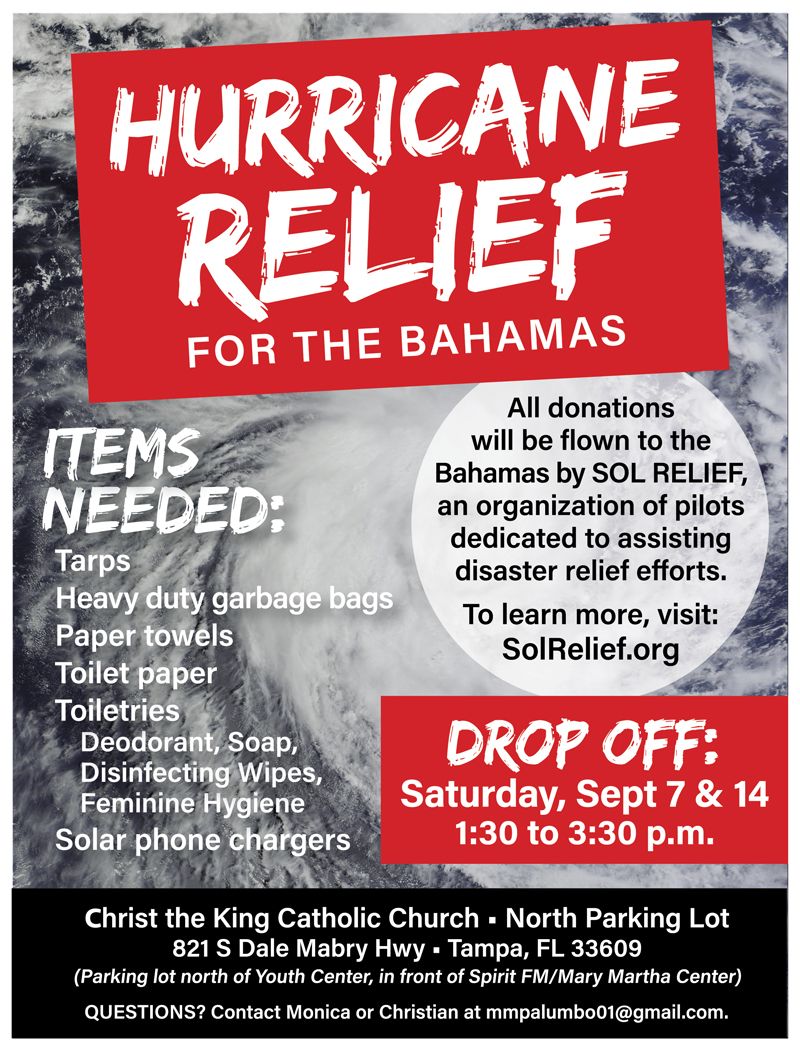 The Bahamas Consulate General New York is accepting medical supplies, water, canned goods, clothes, pampers, sanitary items, batteries, flashlights and other non-perishable items.
Deliver to:
Bahamas House 231 East 24th St, NY, NY 10017
T: 212-421-6420
E: consulate@bahamasny.com

— sous rature (@kaplanleah) September 8, 2019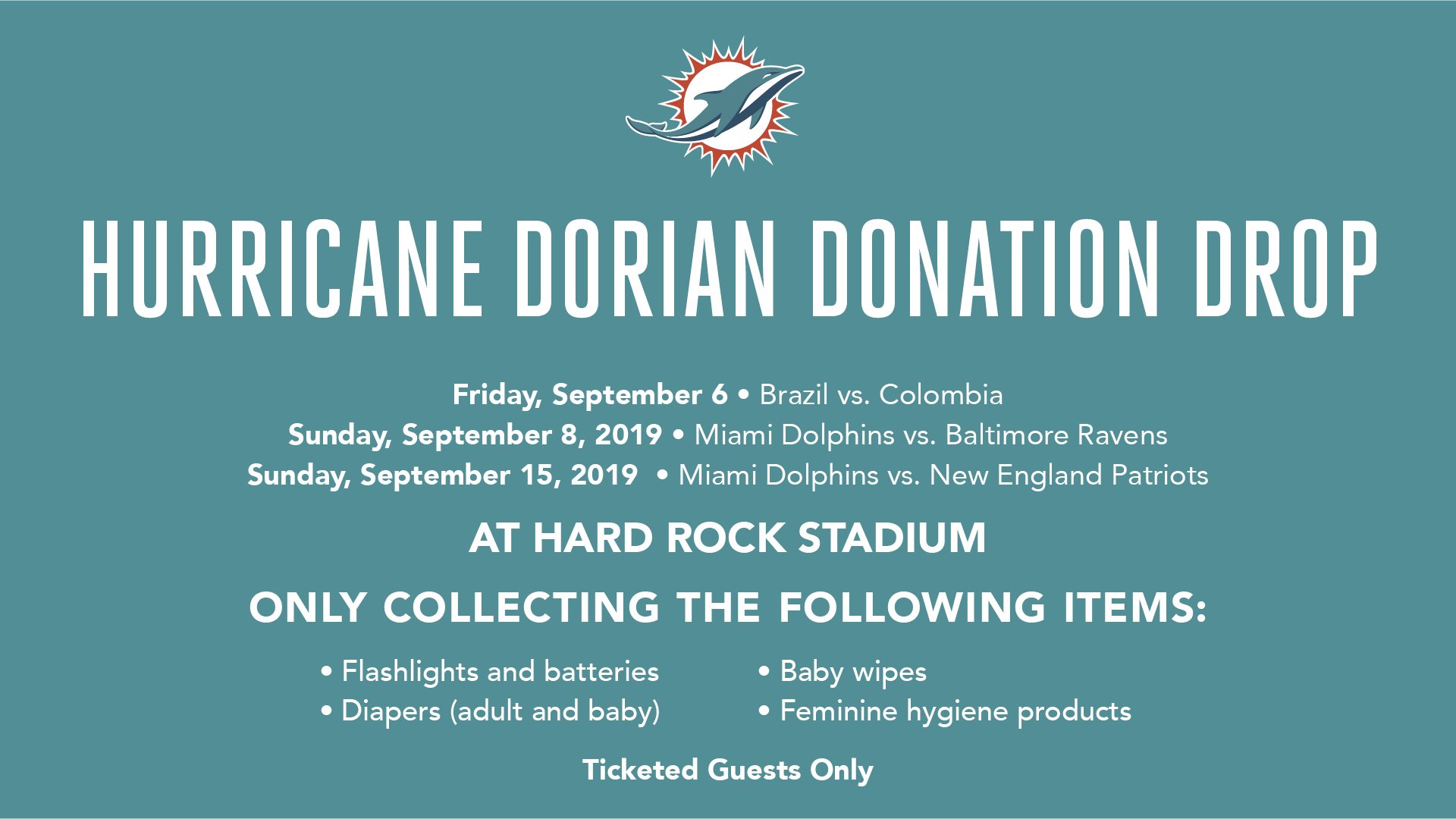 ---
FEMA – 1-800-621-3362 (FEMA) or 1-800-462-7585 (TTY)
---
Facebook | Instagram | Twitter
To get your Hurricane Dorian events, volunteering opportunities, donation sites and any shelter locations you may know of on our list, please use the comment section below, or email us at deluxds@yahoo.com or deluxds@gmail.com!
We wish you all the best and will continue to send prayers up for you through this recovery process. Much love!