Our prayers and thoughts go out to everyone affected by Hurricane Irma. It was not too long ago we set up a recovery and relief list of options for anyone wanting to help out Hurricane Harvey victims and survivors, so it is only right that we do the same thing for those facing hardships after Hurricane Irma down in Florida, Georgia and the the Caribbean. Updates will be made periodically so if you know someone hosting a drive or have one going on of your own, please leave a comment below with a link providing more information that we can add to our list of resources for the public. Links are provided at the bottom for you to share with family and friends through social media and email. Flyers have also been included below for events pertaining to hurricane recovery efforts.
Blood Donations
OneBlood – Donation Sites
Emergency Relief Funding
Food Donations
Healthcare/Medicine
Healthcare Ready – Medicine and Healthcare for Hurricane Irma Survivors
Monetary Donations
Pets/Animal Care
St. Hubert's Animal Welfare Center – Animal Shelters
Amazon – Hurricane Irma Wishlist
Clearwater Marine Aquarium – Donation Page
Shelters
Supply Donations
MAP International – Supply Donations
Convoy of Hope – Supply Donations
Unemployment Assistance
Florida Jobs – Reemployment Assistance
Volunteering
---
If you have an upcoming event in support of relief efforts for Hurricane Irma victims, leave a comment in our comment section below and we will get it post on this page for you. Check out some upcoming events below: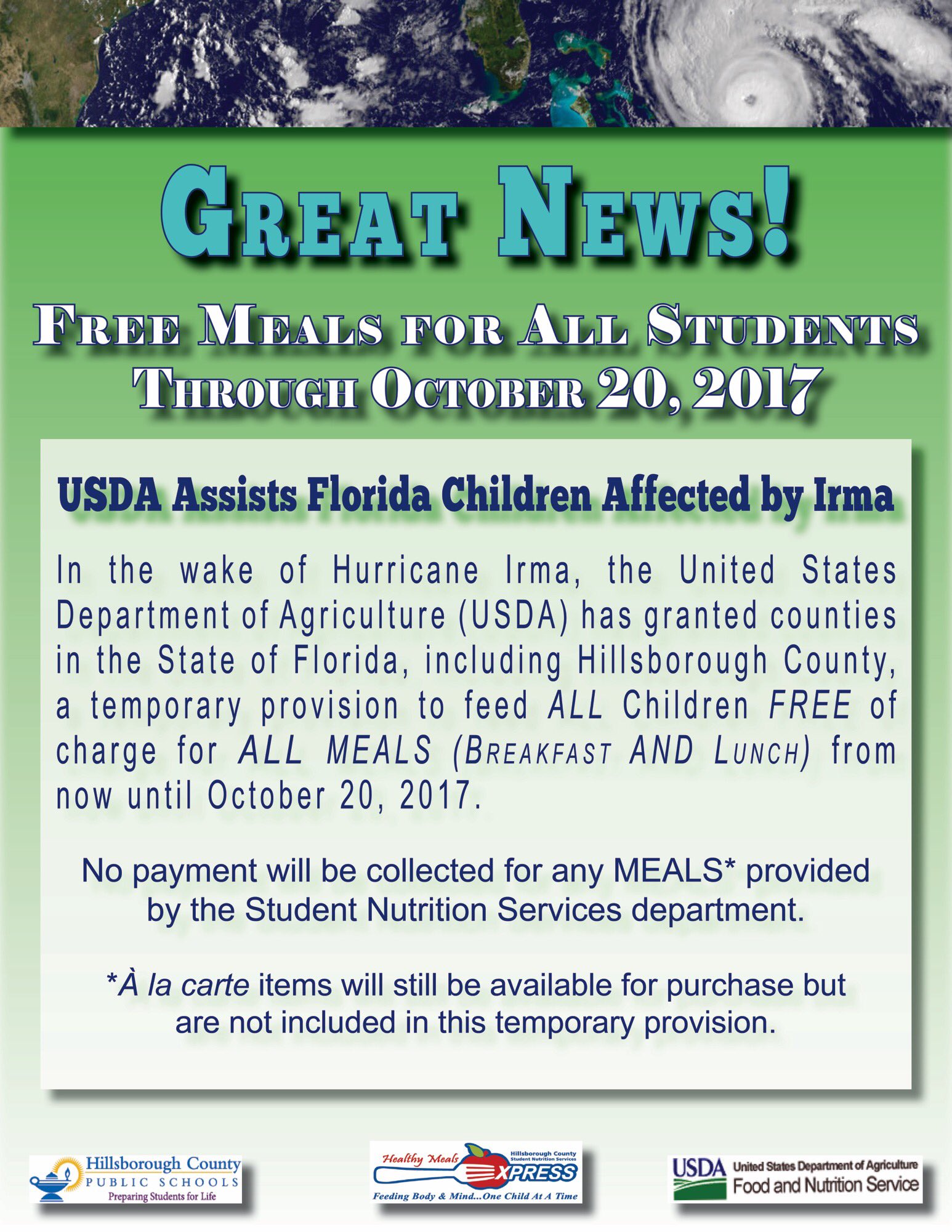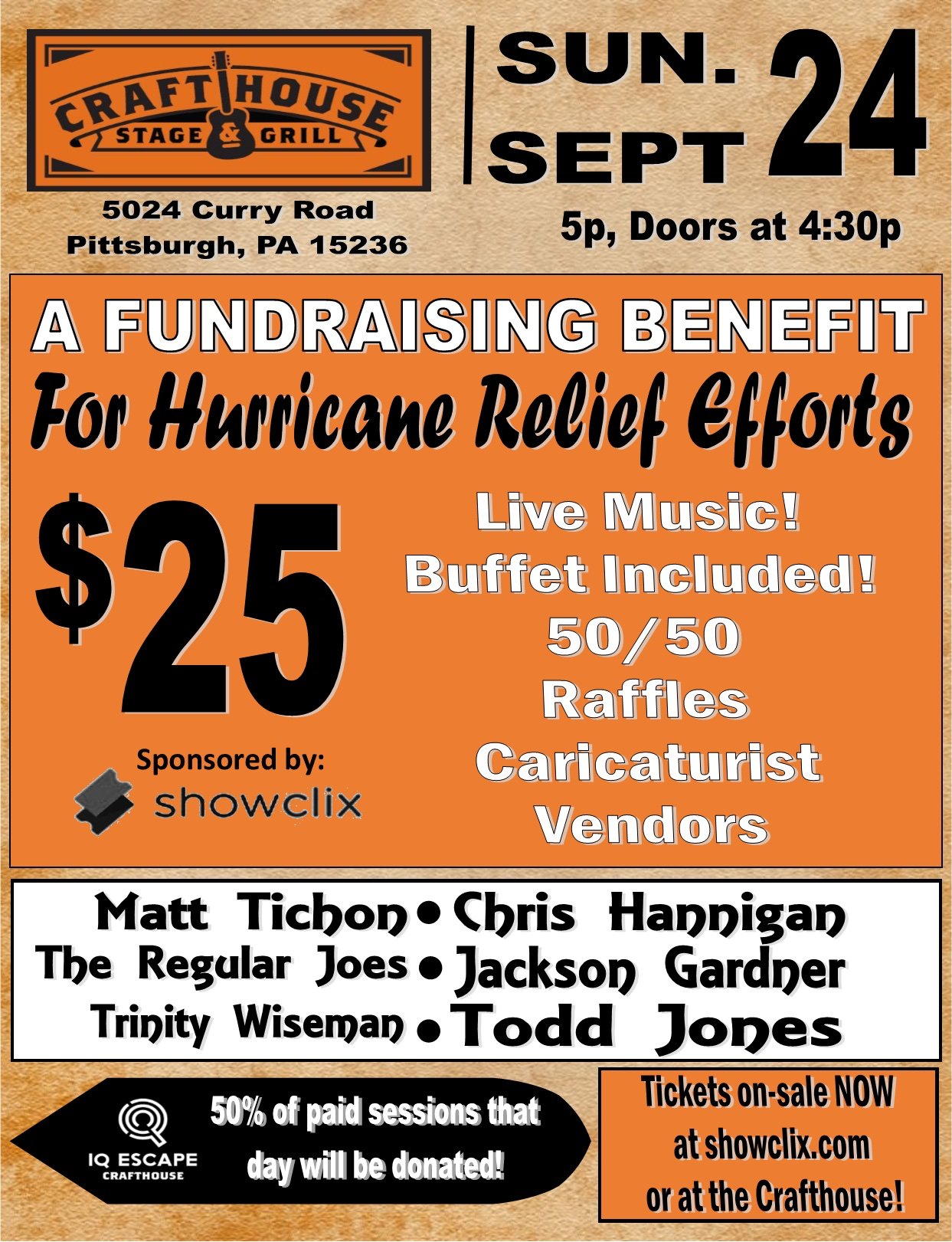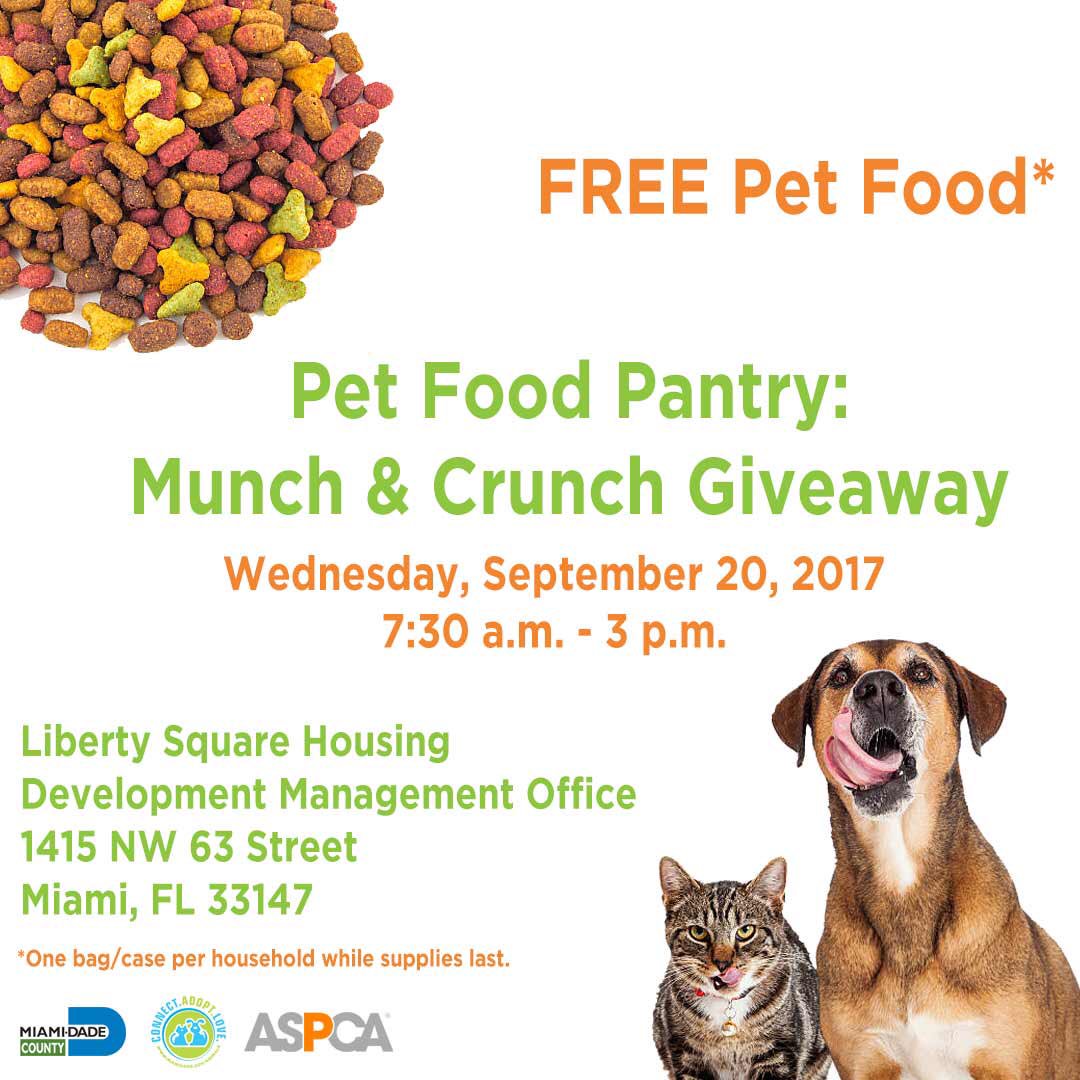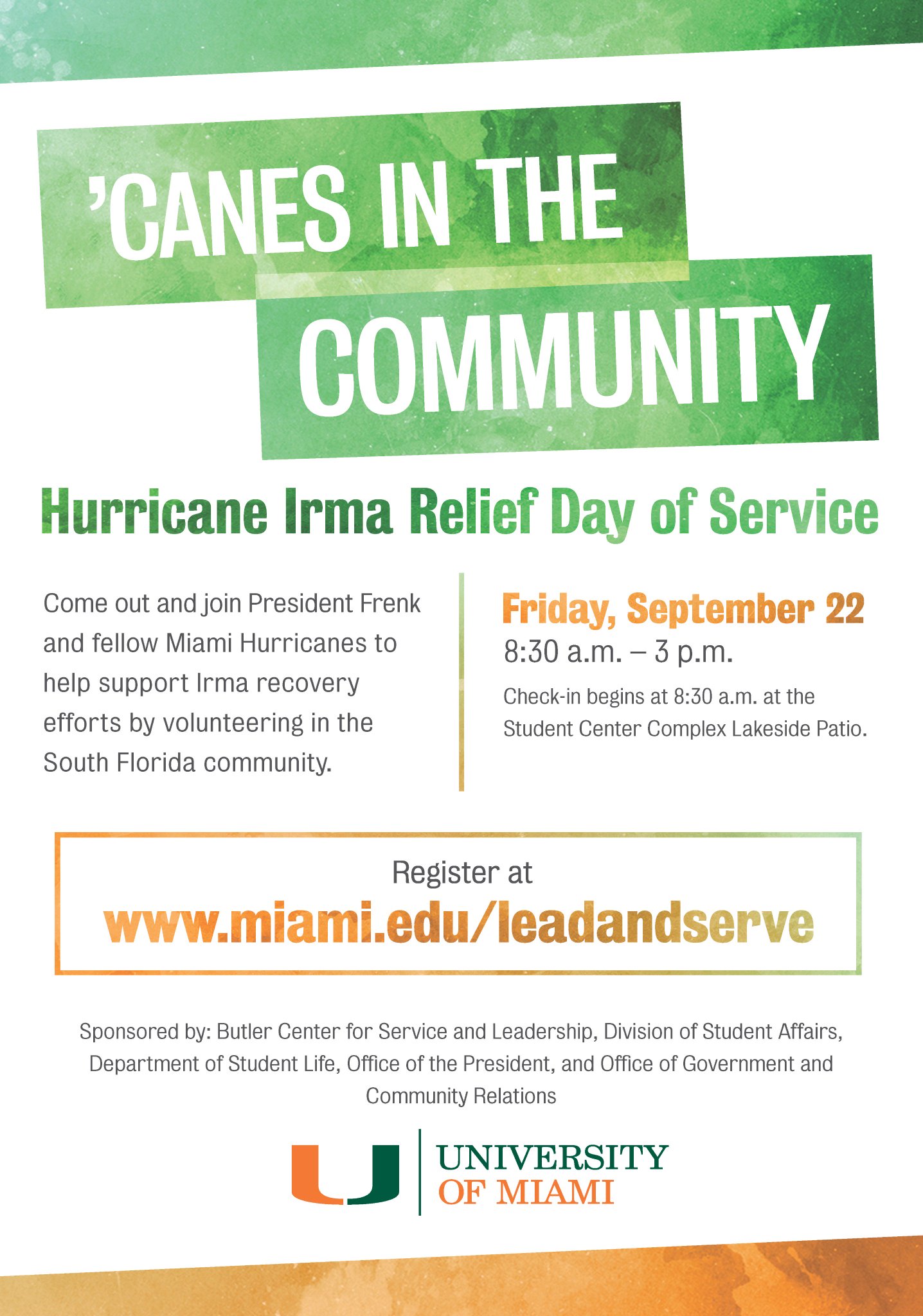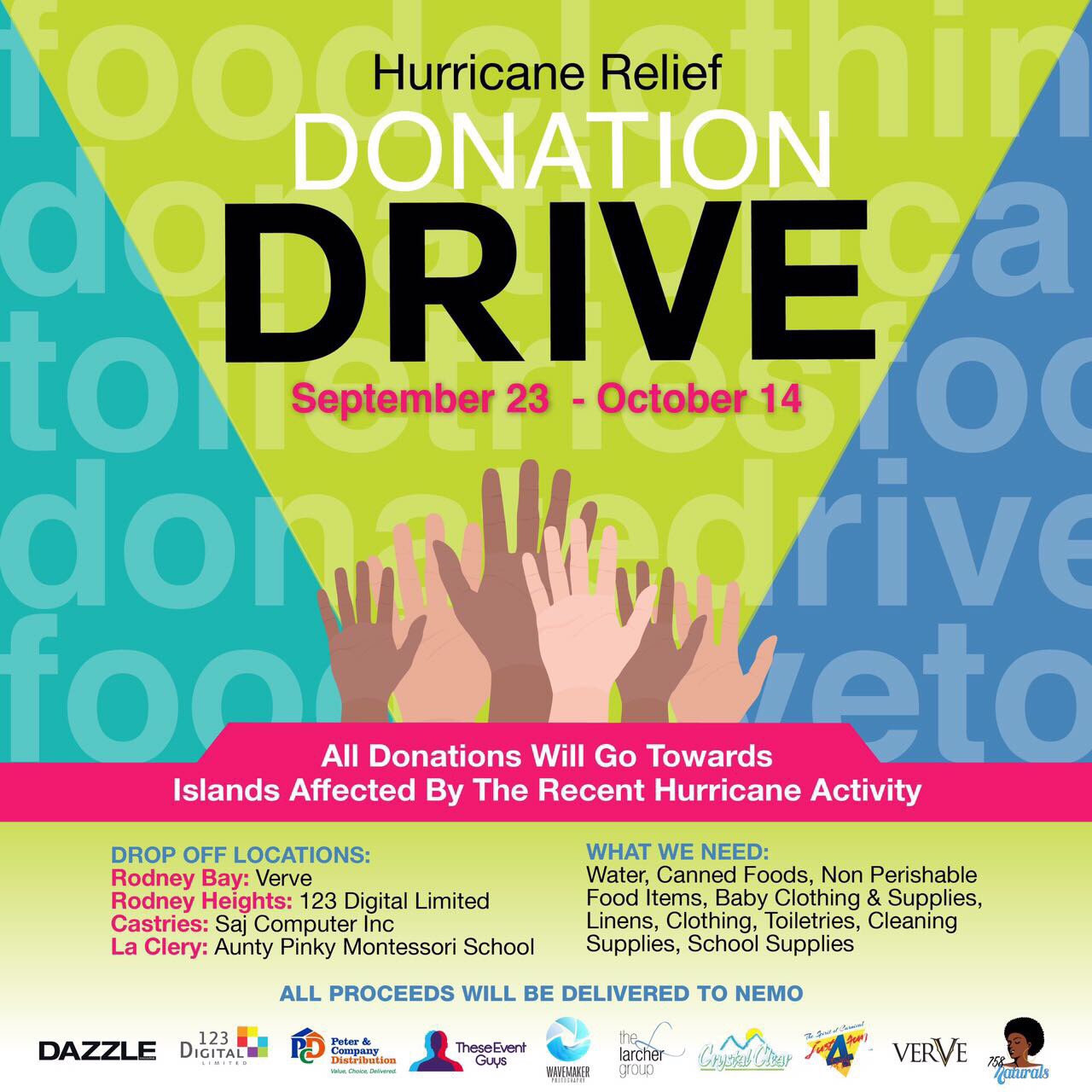 ---
FEMA – 1-800-621-3362 (FEMA) or 1-800-462-7585 (TTY)

Florida Emergency Information Line — 800-342-3557

Text FLRESPONDS to 888777 to receive updates via text

In the aftermath of Hurricane Irma, Uber offers free rides: Rides are free, up to $25 a ride (up to 2 rides per person).Elderly individuals can utilize Uber for free rides across the state. Call toll-free: (844) 800-9425 to request.

How to redeem your free ride:
1.     Tap 'Payment' in your app menu
2.     Scroll down to Promotions
3.     Tap Add Promo Code/Gift Code

In Lee and Collier County you can use the code FMNSHELTER
In Charlotte, Hardee, DeSoto, Sarasota, or Manatee County use the code SARSHELTER
In Jacksonville use the code JAXSHELTER
---
Facebook | Instagram | Twitter
To get your Hurricane Irma events, volunteering opportunities, donation sites and any shelter locations you may know of in the Florida, Georgia, Virgin Islands and surrounding area on our list, please use the comment section below, or email us at deluxds@yahoo.com or deluxds@gmail.com!
We wish you all the best and will continue to send prayers up for you through this recovery process. Much love!