Hello naturalists! Welcome back to DeluxHair for another update on my natural hair journey! So the last post where I gave everyone the background on the beginning of my journey and how I ended up going natural with my hair. Picking up from where we left off in March of 2017, things have really really improved for me in managing my hair.

Read more on The Beginning of my Natural Hair Journey
---
Photography Provided By @K_DougDE
Since March 2017, the texture and length of my hair has improved. I see a lot more shrinkage now as well, but not in a bad way. My hair really seems to act as though it is a sponge. It absorbs a lot of water and moisturizers very fast. Breakage has decreased a lot, as I tend to my ends more now than before. My hairstyles have improved a lot as well. This was the most frustrating part of my natural hair journey in the beginning, figuring out which styles to do and when to do those particular styles as well.
Great news! I finished the No Heat Challenge in August!
As mentioned before, the No Heat Challenge is where you don't use heat in your hair for a full year, 365 days. This includes all flat irons, curling irons, blow dryers, hooded dryers, and curling wands. This was a tough challenge in the beginning, but now I prefer no heat at all in my hair. I have gotten so used to my hair being curly and kinky, that I don't think I would be comfortable with it being straight all the time now surprisingly. This is one part of my natural hair journey that I am very grateful for participating in. It taught me a lot of discipline along with setting me up with a schedule, or routine, for my hair. Of course, any remaining straight ends or damaged ends have been cut completely off revealing my true natural hair type being a mixture of 4A and 4C.
---
Since March, great things have been happening for DeluxHair as a whole as well! We have added many different affiliations to our growing list in which have enabled me to highlight better products and regimens for any natural ladies out there with 4A through 4C hair types. Our affiliations also include great savings for our readers as well! Check them out below:
---

Along with our many new partnerships, it is longer just me apart of the DeluxHair team! A team of 13 lovely brand ambassadors from all over the United States, United Kingdom, and even Africa have joined the team this year to help spread awareness on natural hair care, provide great product reviews and much more! Thank you for joining ladies!
---
I have tried out pretty much all of the products from my original product haul in April of this year. Check out some of my favorites from it, along with some new lines that I have tried since then below:
---
Here's what my hair looks like right now…..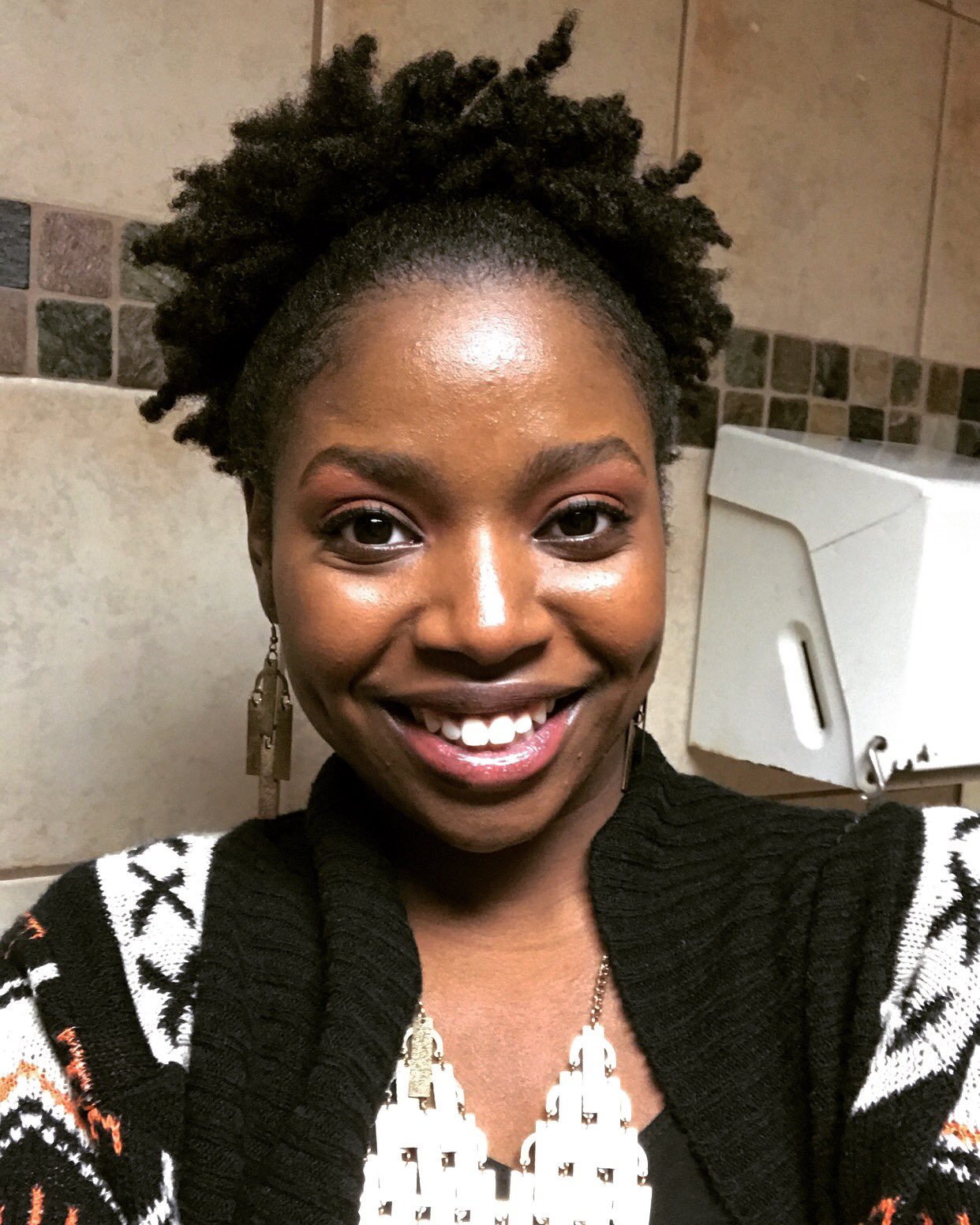 Photography Provided By @K_DougDE
Thanks for reading everyone! I will be back again with another hair update soon, along with a new product haul for the colder months coming up! Happy blogging!
---

Follow our social media page links listed below for all updates on natural hair care, style tutorials and much more! Thanks for your support everyone!
Facebook | Instagram | Twitter
Tag #Delux_Hair For a Feature!