Delux Deigns (DE), LLC affiliate partner Styled Stock Society has new collection of stock photography & opt-in templates that can be used on your website or blog. Check out what's included in the new collection below!
First up is the new SPA DAY collection – whether you're a wellness pro or just someone who takes self-care seriously, this gorgeous collection is filled with bath + beauty scenes fit for your #selfcaresunday posts or any other day in between.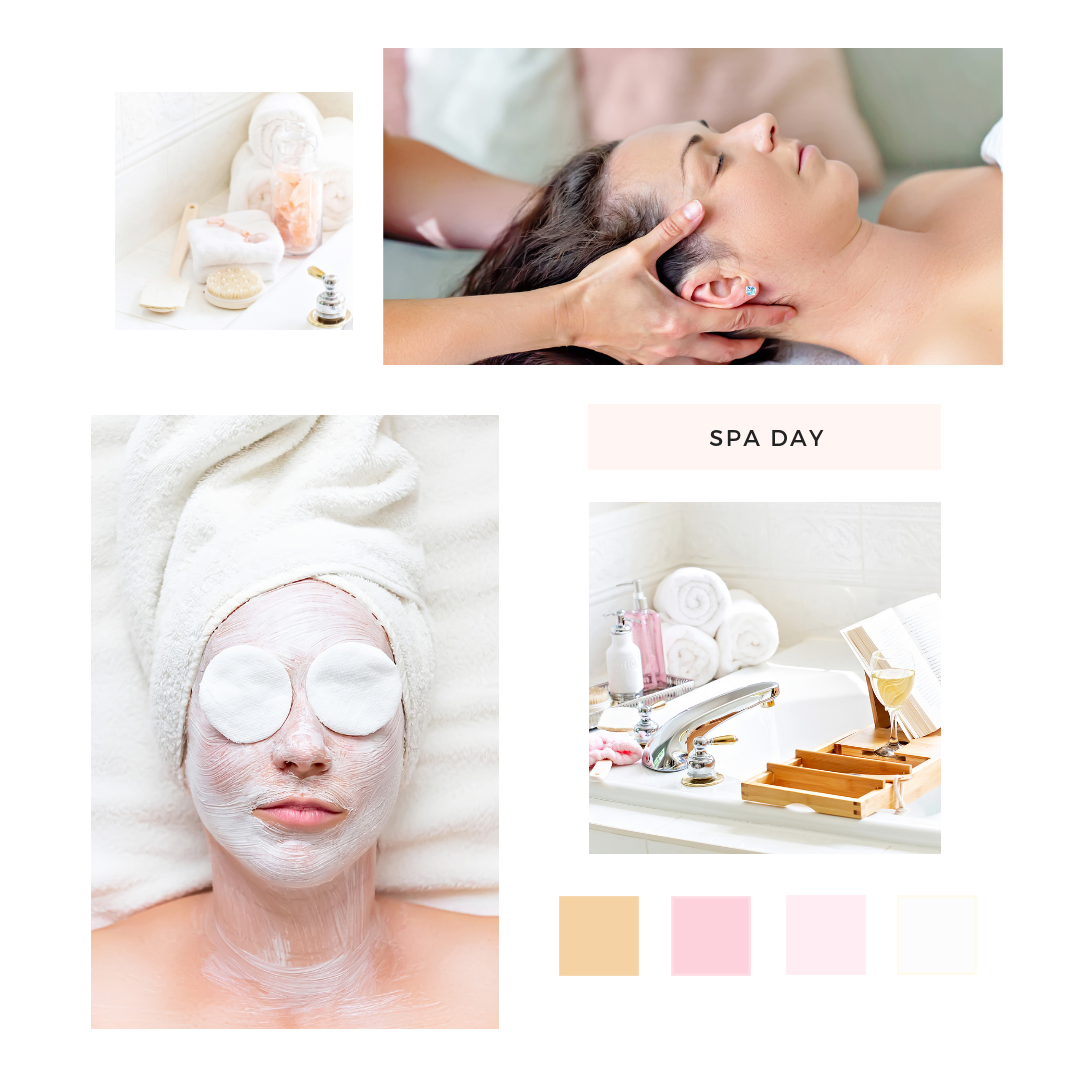 Next up is the TEAL DEAL collection. This collection includes a variety of creative work environment scenes – there are styled desktops as well as women working alone + together in shades of teal and turquoise – the perfect palette to transition into fall!
If growing your email list is one of your goals for fall, Styled Stock Society can make your life easier with their new opt-in templates – with 20 unique pages of worksheets, checklists, planners, and more, you can mix and match the pages you need to create an irresistible opt-in to grow your email list. And like all of their templates – these gorgeous opt-in pages are completely customizable so you can change up the fonts, text, colors, and images to customize them for YOUR brand + business.
---
Disclaimer: Affiliate links have been included in this post in which Delux Designs (DE), LLC receives a commission from any sales made through this post. We assure you, the products featured through DE from product reviews are products that we recommend based off of our own personal experiences from using them.
---
For continuous updates on all artwork, art events and much more follow our social media page links show below. Thanks for your support everyone!
Facebook | Instagram | Medium | Pinterest | Tumblr | Twitter