Today is Small Business Saturday in our newest Facebook Group, Blogging with DE!
We host themed threads for our readers, members and subscribers to take part in for networking, blog engagement or views daily. Of course DE, has some new posts and articles of new things going on with our small business right now.
Check them out below by clicking the images and links shown!
---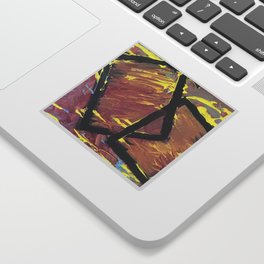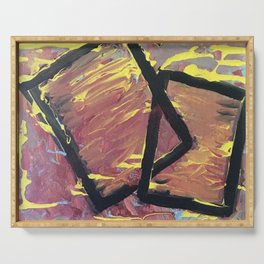 Love Frames collection is now available with Society6 here.
---
[NEW!]  Fall Editor's Box is now available here.
Credenza Collection is now available with Society6 here.
[NEW!] Pixistock Fall Photography Collection is now available here.
New Fall Looks with Poppy Apparel here.
Anita's Acrylic Paint from Hobby Lobby Product Review here.
---
---
#DEArTalk – Call For Artists: Submit Here
---
Giveaways
---
New Partnerships
---
Wait! Before you go!
Register to vote here for the upcoming Midterm Elections.
---
---
For today's theme, it is Small Business Saturday which means we are highlighting small businesses today, along with any products you may have for purchase or services available for booking!
In order for YOU to participate:
You must be a blogger or own a blog of some sort. This would include any bloggers on WordPress, Squarespace, Wix, Bloglovin, Medium, Blogger, Weebly, Tumblr, and even Instagram! Yes, that's right! Most don't know that Instagram is in fact a blog site, so if you have one right now then you are considered a blogger!
You must click here and follow the instructions to become an official member of Blogging with DE.
Once you have completed the steps above then you're in!
Enjoy!
---
For continuous updates on all new art work, art events and much more follow our social media page links listed below. Thanks for your support everyone!
Facebook | Instagram | Pinterest | Tumblr | Twitter