The twenty fourth day of #The100DayProject from Delux Designs (DE) consists of a new new collection courtesy of our affiliate partner Society6! Check out the new artwork that has been added to our growing collection illustrations for day 24 of this year's art challenge below: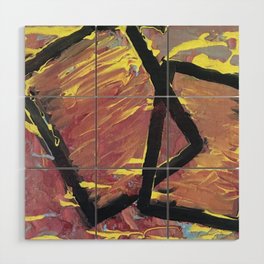 Love Frames Wood Wall Art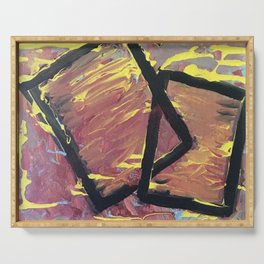 Love Frames Serving Trays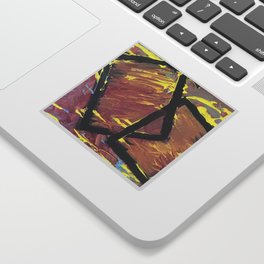 Love Frames Stickers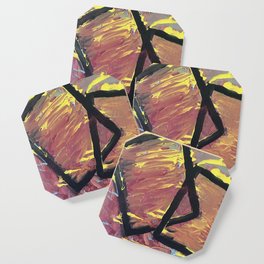 Love Frames  Coasters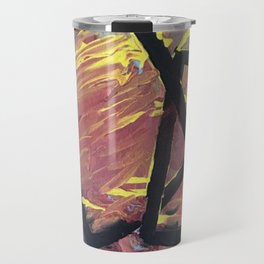 Love Frames Travel Mug
---
 For more information on purchasing any of the merchandise and artwork above, click this link. Thank you to everyone for your support on our art journey!
Keep up with our progress for this years 100 Day Project art challenge until July 12, 2018 by following @deluxds on Instagram!
---
Disclaimer: Affiliate links have been included in this post in which Delux Designs (DE), LLC receives a commission from any sales made through this post. We assure you, the products featured through DE from product reviews are products that we recommend based off of our own personal experiences from using them.
---
For continuous updates on all new art work, art events and much more follow our social media page links listed below. Thanks for your support everyone!
Facebook | Instagram | Pinterest | Tumblr | Twitter