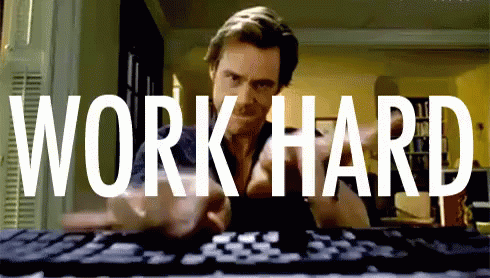 Would you rather stay home and make money than getting up and going to an office everyday?
Have assistant experience?
Are you good with computers, including heavy social media engagement?
Are you in school or have a tight schedule that does not work for a traditional 9-5?
If you answered, yes, to two or more of the questions listed above, keep reading for more information on how you can legitimately work from home as a Virtual Assistant in less than a week! This growing field is great for anyone who can not work a traditional 9-5 job, any students in college right now who can't find a traditional 9-5 to work with their school schedule, or just someone who is looking for something different and new to do to pay bills from home.
We were introduced to the idea of a virtual assistant by Gina Horkey, the owner and operator of one of our affiliates Horkey Handbook. She has provided a lot of information for us to go over and read through about this growing job opportunity right from the comforts of your own home.
---