DeluxHair has been an affiliate partner for Fabletics for some time now.
This growing and very popular brand has provided some of the best fitness apparel and footwear you could find online and at a great price overall. All of their clothing and shoes are up to date and trendy, and super comfortable material that's long lasting.
What sets them apart as being different from other brands that provide athletic wear is that they provide a program where you can obtain as much clothing and shoes on a regular basis and at an affordable price without you having to step into a physical store at all.
Check out Fabletics great VIP Program below!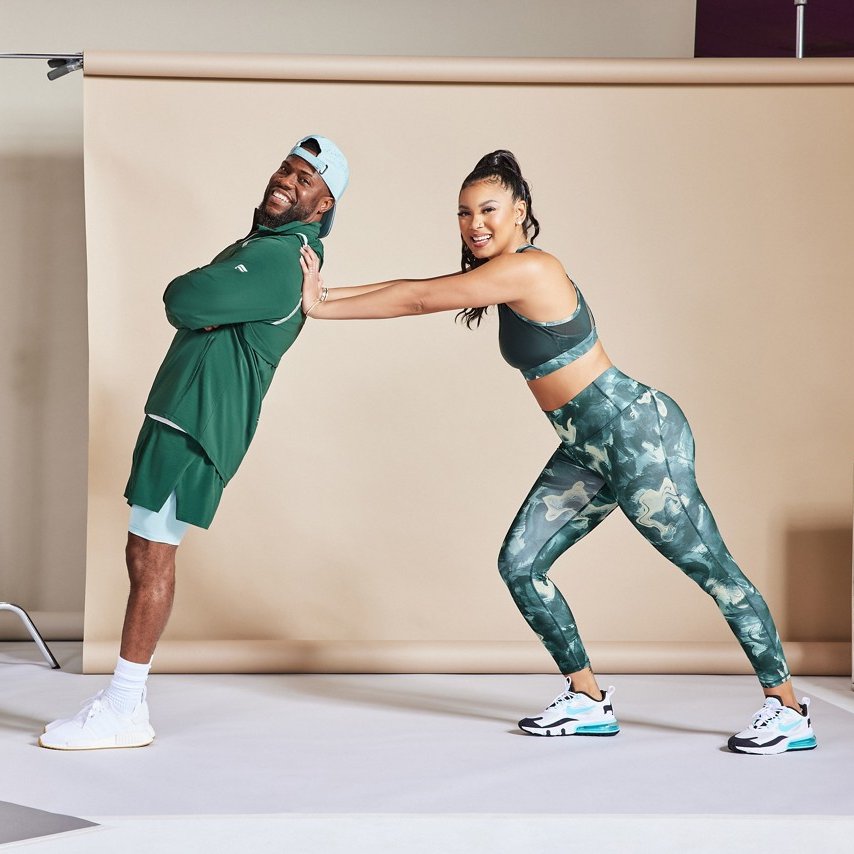 How it Works
Sign up for Fabletics here.
On the 6th of each month, you'll be charged $49.95 USD for a Member Credit.

This member credit can be redeemed for any outfits or items up to $80 USD.
Don't want a credit for a particular month? Visit the site between the 1st and 5th of the month, click "Skip the Month", and you won't be charged.

Any unused credits expire after 12 months. (Don't worry, Fabletics will remind you!)

Skip as often as you like- There's no limit on how many months you can skip!

Enjoy 20% – 50% discounts always as a VIP Member on all purchases.
Gain FREE access to the Fabletics FIT app with hundreds of workouts, guided meditations, and fitness programs by top trainers.
Receive 2 pairs of leggings for $24 USD when you sign up as a VIP member.
Become eligible for FREE shipping on all orders $49 USD or more, and international shipping is available.
Benefits of Joining
There is no commitment to purchase anything each month to stay in the program.
Fabletics releases new collections weekly so all clothing and shoe wear options are always up to date and stay trendy monthly. There are a long range of sizes for women and men to choose from which is why we love this brand so much. They're clothing is the type that fits for everyone and not just one body type which we love the most. Everyone is included.
---
Disclaimer: Affiliate links have been included in this post in which Delux Designs (DE), LLC sister site DeluxHair receives a commission from any sales made through this post. We assure you, the products featured through DE from product reviews are products that we recommend based off of our own personal experiences from using them. I received these products complimentary from Influenster for testing purposes.
---

Follow our social media page links listed below for all updates on natural hair care, style tutorials and much more! Thanks for your support everyone!
Facebook | Instagram | Pinterest | Twitter
Tag #Delux_Hair For a Feature!